Our Commitment To Growing Your Business
We're Titanium Marketing, a full-service marketing firm that is focused on revolutionary marketing results. With our revolutionary and bold marketing systems, we consistently provide our clients with an unfair advantage in marketing. SEO, PPC, and Analytics are the primary tools we use to do that. Our solutions are rooted in devotion to people and technology. We pull together diverse disciplines, from SEO, PPC, Content marketing, PR, Traditional Marketing to analytics, and make them work to build your brand, improve revenue, and meet your goals. 

Return On Investment (ROI) Focused
Our focus is on ensuring a perpetually growing revolutionary marketing machine based on getting you a consistent return on your investment. That means everything we do from day one is focused on ensuring that our marketing pays for itself several times over again! From building a scalable infrastructure to developing your brand's search presence through our organic search methodology, we'll put you in a position to win for a very long time. As your organic traffic continues to grow, we'll gradually shift more attention towards conversion rate optimization so your increased traffic results in even more dollars returned. SEO has long been a staple of ours and is a reason why we're a top digital marketing agency.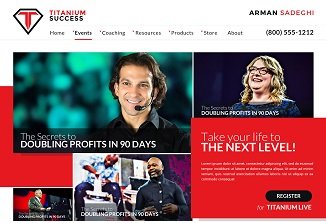 Titanium Success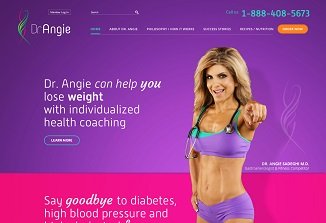 Doctor Angie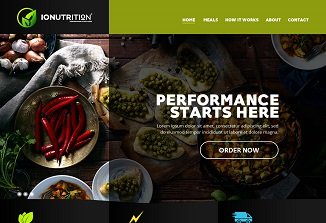 IONutrition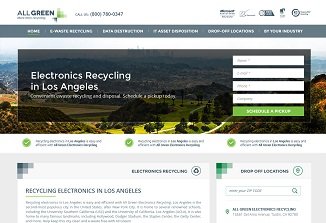 All Green Recycling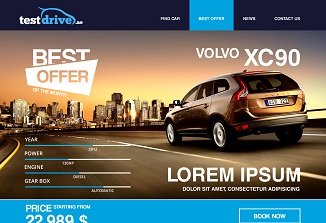 Test Drive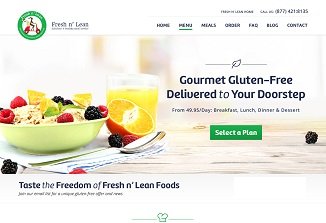 Fresh n' Lean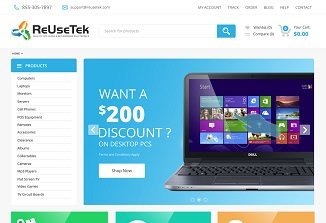 ReUseTek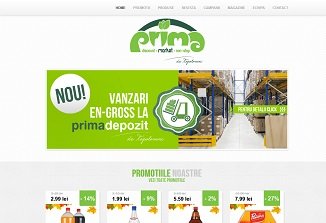 Prima
We Are Here to Educate
The team at Titanium Marketing is focused on consistently learning and teaching. We emphasize consistently creating educational content designed to help everyone use better marketing practices. This emphasis on educating is just one way we are doing revolutionary marketing. Our goal of educating everyone including those who are not our clients has allowed us to be recognized as true leaders in the marketing world. Additionally, we consistently share our revolutionary discoveries with others within our industry to ensure a consistently improving marketing landscape. We do not see them as the competition but rather as just another opportunity to educate.
Revolutionary marketing & Revolutionary Service!