Why are you here? Your time is valuable – your attention, even more so. We don't waste either -Titanium Marketing is for you if:
You're an established business owner who experiences modest success through word of mouth, and you think investing in an Internet marketing company is what you need to increase your revenue.
You're an aspiring entrepreneur who knows investing in a strong digital marketing strategy is crucial for generating buzz at the startup phase.
You're a powerful professional who wants to build their online reputation by showing off your subject matter expertise.
Do one or more of these describe you? Perfect.
With so many internet marketing companies to choose from, you need to know why you can trust Titanium Marketing with the keys to your marketing strategy.
We Pride Ourselves on Results
Arman Sadeghi, the founder of Titanium Marketing, founded his first business when he was 16. Six successful business later, Arman started Titanium Marketing as a way to share the marketing strategies he used to grow his businesses with fellow entrepreneurs looking to invest in upgrading their online marketing.
Arman's results-first focus is the foundation of the Titanium Marketing philosophy. Every decision is directly related to increasing ROI. We are methodical in measuring key performance metrics and tweaking our strategies constantly to get you the best results.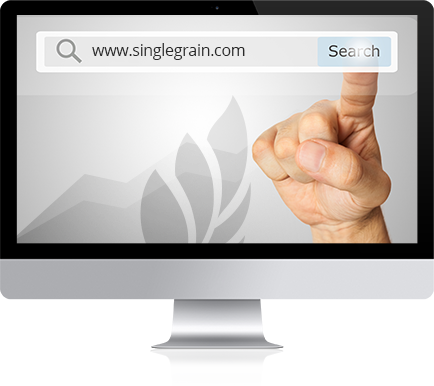 We Have Satisfied Clients
Don't take our word for it. Here is what one client had to say about us:
" We have been using Titanium Marketing for the past three years and have seen our website's monthly traffic go from 3,000 to 16,000. We also expanded from 6 to 11 clinics over the same time span. – Jay R, Beverly Hills Rejuvenation Center"
We would love the chance to show you how we can help your business get similar results.