Content Marketing & Promotion
We create content that engages, educates and captures your audience.
Content marketing is the future of SEO. With Google running a tight show, the most sustainable and best form of SEO comes from natural methods. Content Marketing and content promotion allows us to create high quality, share-worthy and valuable content for your readers to help build your brand while naturally attracting links and building authority.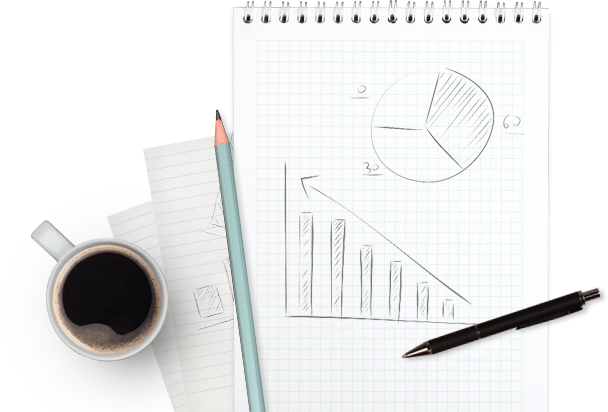 SEO Is Internet Real Estate
Land is to home as website is to search engine. The value continues to grow…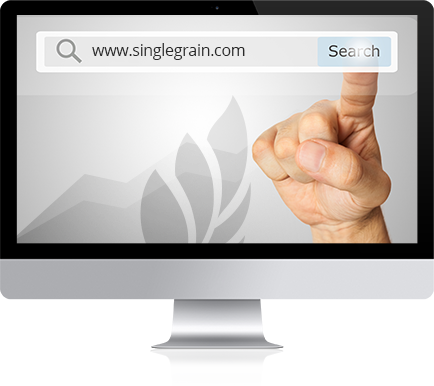 Search engine optimization has the single greatest potential for ROI over any marketing channel. Not to mention, everyone and their grandmother (yes we said it) is glued to their phone. Google search is how people find brands and the things they need. We help your business show up where you need to be so you can deliver your best.

Paid Acquisition
Utilize untapped marketing channels to stand out over your competition.
Companies often choose one road over another. Google ads or organic SEO – digital ads or paper/magazine ads. At Titanium Marketing, we understand how utilizing different paid advertising channels can help you promote your brand and content to generate a higher ROI, while at the same time, appearing ubiquitous to your customers. This makes you number one in their mind!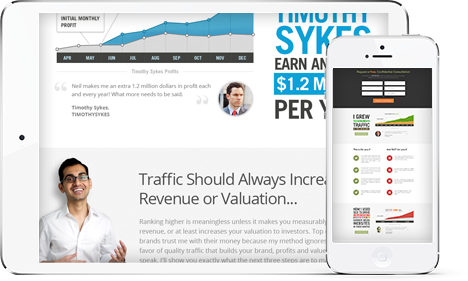 Conversion Rate Optimization
After generating you consistent, targeted traffic, we get into the fine details and help them convert.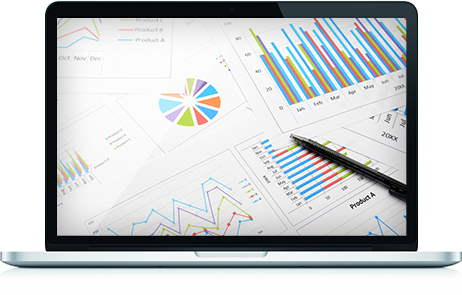 While generating traffic to your website looks great, we're focused on ROI. Meaning we help you earn more than what you're investing in us. Making sure your site is set-up to capture leads and convert to sales is part of our digital marketing service to ensure you're always winning and always growing.


Got A Problem? We'd Love to Solve It!