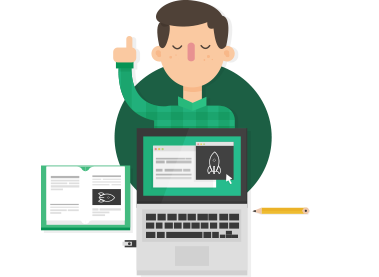 Learning
The first thing we do is learn about you and your business.
Our favorite part of working with new clients is learning about new people, businesses, and industries. Our passion and curiosity are what sets us apart.
The goal of the first meeting is to get you talking about your passion. What is the mission of your business? What drove you to take the entrepreneurial risk? The answers to these questions help us create a marketing strategy tailored towards your goals.

Planning
We create a sustainable plan that drives results both in the short term and the long term.
Once we have become experts on you and your business, we analyze your market situation. We conduct a SWOT analysis to determine the unique strengths and weaknesses of your business, as well as the opportunities and threats these strengths and weaknesses create.
We use this analysis to define clear and measurable goals designed to capitalize on your competitive advantage.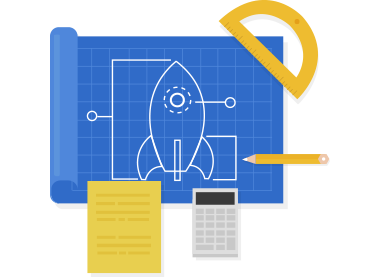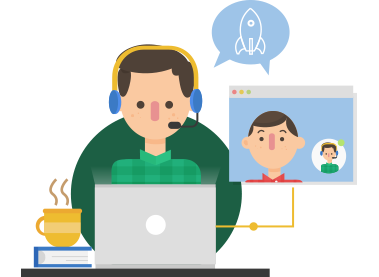 Collaborating
We thrive on teamwork.
Communication is something we harp on at Titanium Marketing. You aren't just a client – you are a team member. Our team uses what they know about you and your business to fuel their business strategy development brainstorms.
We believe teamwork is a crucial part of the digital marketing process and set our egos aside to make our most important team member, the client, succeed.

Executing
We turn ideas into action and focus on results.
The best-planned strategy is useless without execution. Our action-oriented culture drives us to execute our great ideas into tangible results. We have the means to seamlessly execute content creation, reputation management, and search engine optimization strategies that are proven to get results.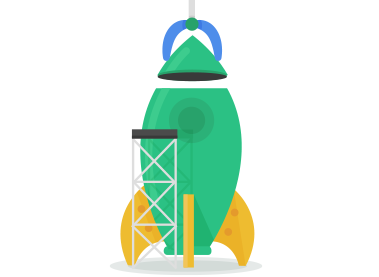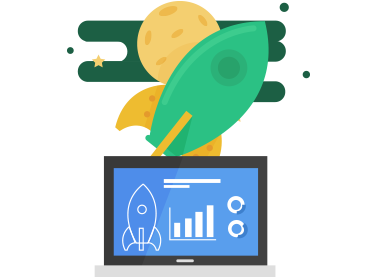 Measuring
We measure results and pursue consistent growth.
There is no improvement without measurement. The most important part of the strategic marketing process is knowing what success looks like. We measure the right KPIs based on your specific business and digital marketing goals.
…always evolving to the next level…
Titanium Results. Titanium Marketing.
Send us a request below. We'll respond in less than 24 hours.