Are You a Business Owner in Need of an Orange County Internet Marketing Company?
We are a digital marketing agency based in Orange County. We offer all-inclusive digital marketing packages operated by our team of experts who focus on results over aesthetics
All-Inclusive Internet Marketing for a Flat Monthly Fee
You only pay one monthly price for our internet marketing services. Other marketing agencies in Orange County have separate prices for web development, search engine optimization, search engine marketing, and social media management. Their base package may be low, but your budget balloons each month as your needs become more complex. We charge one monthly price that includes everything necessary to improve your revenue.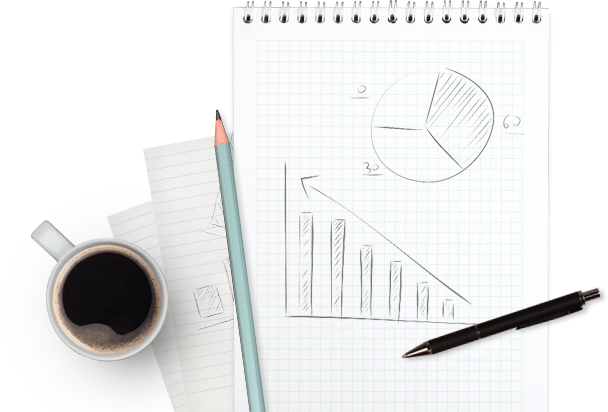 Your Website is the Heart of Your Internet Marketing Strategy
According to Research by Stanford University, 75 percent of people judge the credibility of a business based on their website. Our websites are sleek, sophisticated, and optimized for search engines. A good website design is meaningless without quality content, and that's where hiring an internet marketing company differs from building your own website.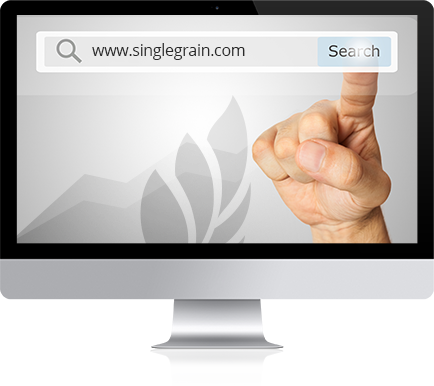 We Build Websites Optimized for Users and Search Engines
Some internet marketing companies in Orange County create flashy websites that look great but don't convert. Complex Flash animations and other multimedia cause slow load times, which makes you lose leads at a staggering pace. The average website takes 8.66 seconds to load, but 53 percent of people will leave a site if it takes longer than three seconds to load. We create WordPress websites with a sleek, subtle beauty to keep load times optimized without sacrificing design. Our SEO experts use the latest technical search engine optimization strategies in our designs to make sure your site ranks as high as possible.  All of our design efforts are fueled by the desire to build a website that captures your core values and helps your digital brand flourish.

We are the Best Orange County Internet Marketing Company for You
Getting You Results is Our First Priority
Digital Marketing is a results-driven industry. Bad marketers try to dazzle clients with fancy tools and always have an excuse for lackluster results. They build complex websites that provide minimal return on investment and leave you wishing you chose a better internet marketing company. We take the opposite approach.
Everything about our process is simplified to a singular focus: getting you more sales.
Step 1: Website Design
The first step of our process is building you a custom WordPress website that loads fast and is easy for search engines to find. Our designers create you a sleek, professional website based on your brand vision.
Step 2: Create a Search Engine Optimization Strategy
Next, we create a search engine optimization strategy to get your website ranking on the first page of Google for keywords relevant to your industry. Our SEO team conducts an SEO audit on your site to determine your current strengths and weaknesses and then creates a game plan based on the results. The final result is a list of keywords designed to get you targeted traffic.
Step 3: Create Pages Designed to Convert
The third step of our process is fleshing out your website with pages that provide users with more information about your business. Our team of writers works with you to learn the story behind your business so they can craft you an about page that instantly resonates with readers. They learn the ins and outs of your business so they can create stellar sales pages for all of your products and services.
Step 4: Establish You as an Expert in Your Industry With Consistent Content
Finally, we create educational blog content based on your keyword list. We answer the important questions your customers are using Google to answer. By doing this, we establish you as an authority to both customers and search engines.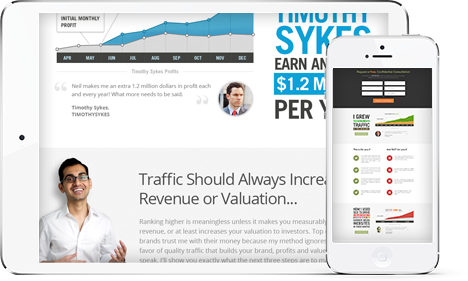 Finding the Right Orange County Internet Marketing Company
How do you know we are the right digital marketing agency?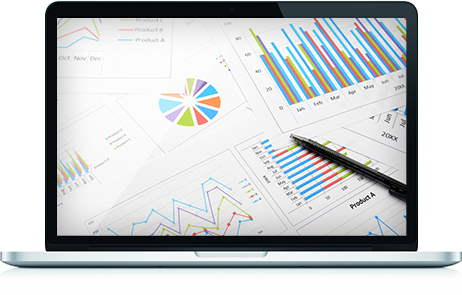 We make our money from getting our clients results. Our all-inclusive monthly pricing system means we don't make any more money from crafting a marketing strategy filled with bells and whistles. We are right for you if you want to pay one flat fee and have the peace of mind that you have one of the best orange county internet marketing companies in your corner.


Got A Problem? We'd Love to Solve It!