ROI-Driven Website Design
We put revenue over bells and whistles
When you're looking for an orange county web design company, only one thing matters – can they make you more money than you're investing? At titanium marketing, we pride ourselves on making our clients as much money as possible. Our client websites are sleek and professional without the bells and whistles that hurt your site's performance. We focus on making it simple for visitors to find the information they need to become customers.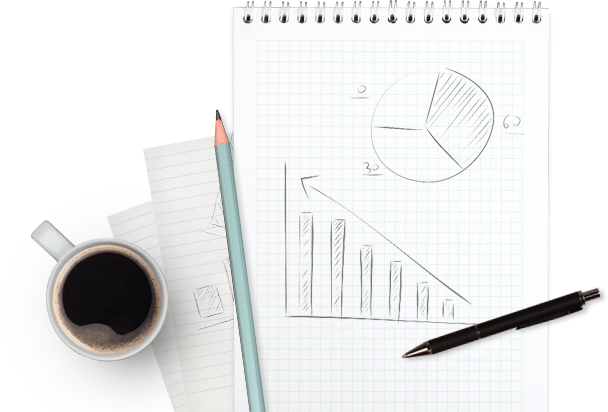 Technical Website Optimization
Our designs are optimized to dominate the search results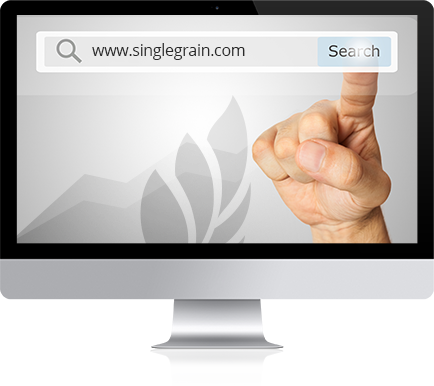 Every design decision positively or negatively affects how your website performs in search engines. We use our experience dealing with search engines to conduct a comprehensive audit of your website's design. Our audit allows us to identify weaknesses and create a strategy to show search engines you provide a fast and seamless user experience.

Customized Website Content
We create content tailored to the needs of your customers
The only way to capitalize on a strong website design is through persuasive content. When looking for an Orange County website design company, only consider teams who offer a content creation package. We don't stop at creating our clients a stellar website. Our team of writers studies your audience to create content that answers their questions and solves their problems. The design team compliments this content with gorgeous infographics designed to get shared and increase brand awareness.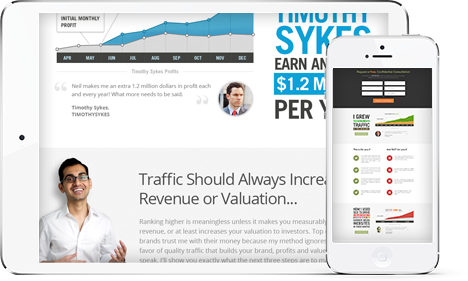 Meaningful Website Analytics
Our customized KPI dashboards keep you at peak performance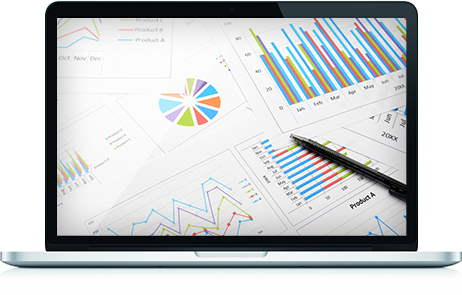 Our obsession with data is our competitive edge. Good website design is flexible. Avoid Orange County web development companies that think their job is done once a website goes live. We consider over 100 factors in our monthly analysis of your website's performance. The data shows us where we can make tweaks to squeeze every ounce of productivity out of your website. We know it's the little things that add up to provide our clients with massive results.


Let us show you why were one of the best orange county web design companies