Looking for an Internet Marketing Company in Irvine?
We are a digital marketing agency that uses the latest marketing strategies and our strategic acumen to develop and implement a dynamic marketing plan for business owners and entrepreneurs.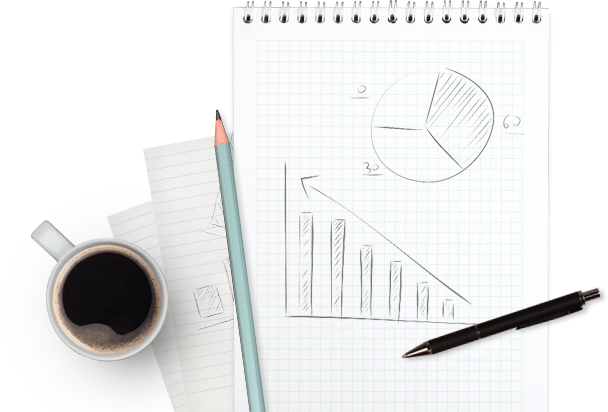 Great Content is the Backbone of Internet Marketing
We craft content that inspires and converts.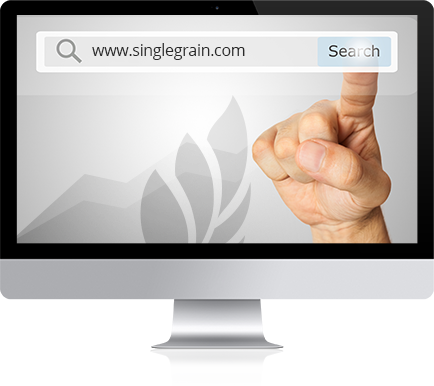 What to Expect from an Internet Marketing Company in Irvine
Local businesses need a local agency.
The difference between a national agency and an internet marketing company in Irvine is the local touch. We have built a deep understanding of the demographics in Irvine and Orange County through our work with several local businesses. Successful marketing is about trust between the marketer and the client. We focus on getting to know you so we can better understand the goals you have for your business.
Then, we get to know your customer. We use our market research strategy and your current sales data to build target personas for your content. Our SEO experts then build a keyword strategy based on the questions your target audience turns to search engines to answer. Our writers use the keyword research to create content that answers these questions.
Finally, we use social media marketing to amplify your digital presence. We love helping clients build a tight-knit community.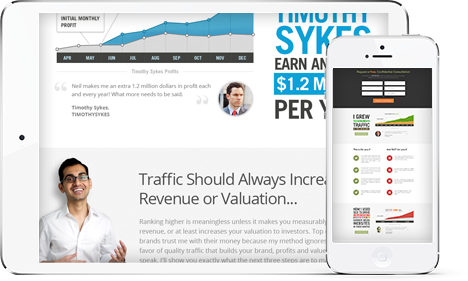 Finding the Right Internet Marketing Firm for Your Business
Find the best internet marketing firm in Irvine.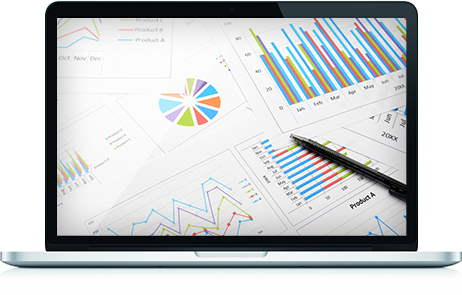 Finding the right internet marketing company takes a smart strategy. Look for an internet marketing firm that has experience with local search marketing. As a small business, you don't just want any traffic – you want visitors located in your geographic area. You need a company who can turn web traffic into foot traffic.


Got A Problem? We'd Love to Solve It!